Company Profile
Jorehaut Tea Company Ltd. was incorporated on 29th of June 1859. It is the second oldest tea plantation company in the world. Today, The Jorehaut Group Limited (TJGL) is part of the same heritage and legacy and is considered to be one of the finest producers of best quality Assam teas.The Company was acquired by its existing promoters in 1983 and today operates 4 landmark plantations spread over 2,000 hectares with state-of-the-art manufacturing facilities producing over 9 million kgs of premium quality tea annually.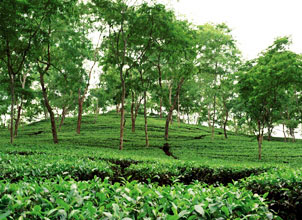 Borsapori Tea Estate
The geographical location of this plantation is at 94°. Longitude and 24.5° Latitude.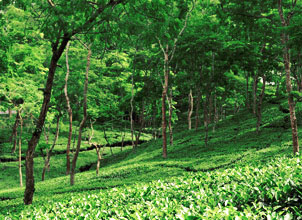 Numalighur Tea Estate
There are several gardens in Assam which have taken their names from the sites in their neighbourhood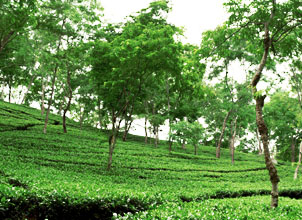 Rungagora !J! Tea Estate
The garden is situated on one side of Assam Trunk Road, which is National Highway No.37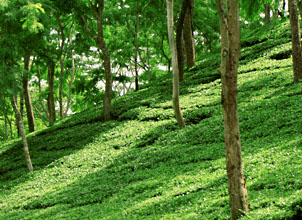 Langharjan Tea Estate
Langharjan is located on the wide corridor between Dibrugarh and Tinsukia.